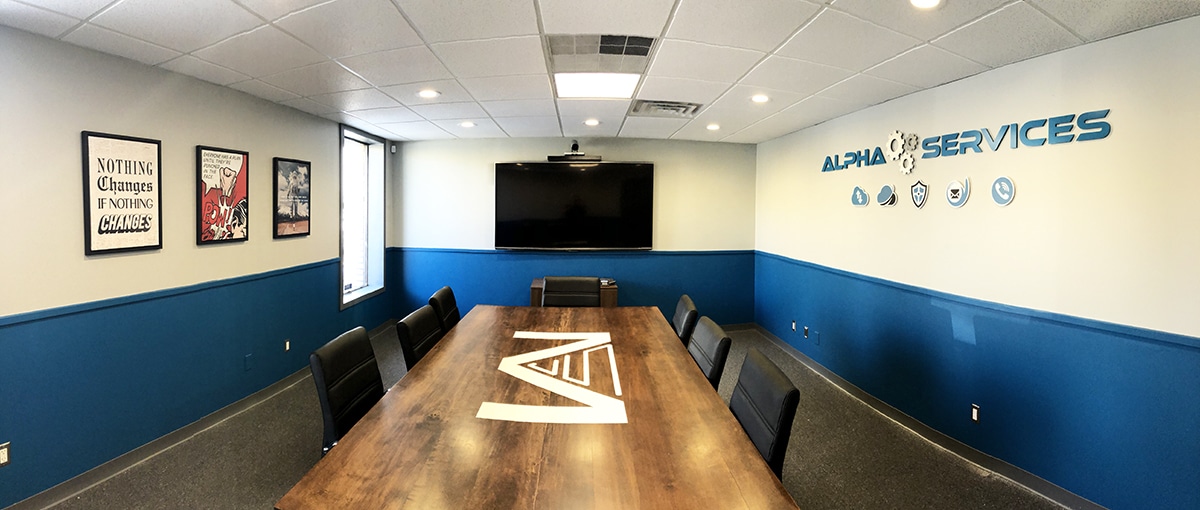 ALPHA SERVICES
In today's digital world, businesses must have the ability to evolve and keep up with dynamic technological advancements. To support this evolution, Ubiquitous Networks offers Alpha Services, which provide your business with the core technology functions that lay the groundwork upon which  all other business applications can be built.  By integrating Alpha Services into your business's existing system, you enhance network availability, security, and performance.
Alpha Services offerings are backed by Ubiquitous Networks strategic partnerships and alliances with many of today's leading technology firms. By managing these carefully chosen coalitions, Ubiquitous Networks provides its customers with a unified support approach that offers best-in-class solutions for each independent Alpha Service.
We understand that businesses come in all sizes.  Alpha Services are priced fairly, and are structured to be scalable, and to grow to the demands of your business, whatever its size. Our responsive customer support  staff have years of experience with every Alpha Service and are here to ensure that your business benefits fully from all that Alpha Services have to offer.
From security, bandwidth, backups, device management and system availability, Alpha Services cover your core technology needs with the simplicity of a single monthly technology bill.  See below or contact us today to learn how you can incorporate Alpha Services into your business and gain the convenience of consolidated management of your core technology needs.

IT SERVICES – MANAGED OFFERINGS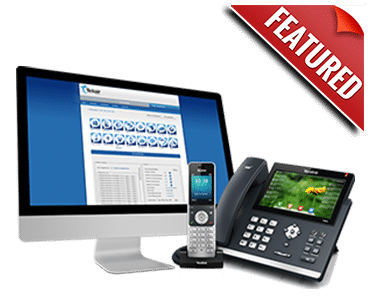 Full PBX & Hosted Systems

Zero Capital Cost Lease Offerings

Unified Messaging Solutions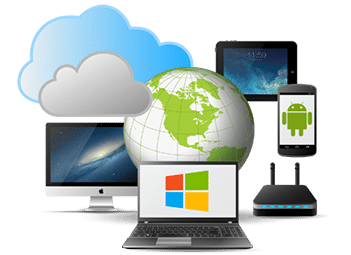 Fully managed encrypted offsite data backup

Integrated with leading edge technology

HIPAA compliant security and retention

File, Database, Exchange VM aware backup options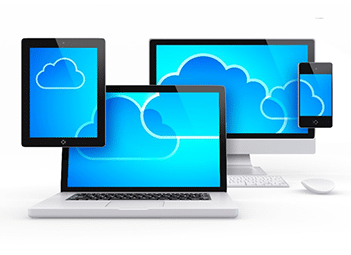 A completely managed Virtual Desktop solution

Maintained in an SSAE 16 certified data center

This is a subscription-based model

Solution for secure, managed, cloud-based virtual desktop.

Centralized client endpoint management

Centralized managed anti-virus subscriptions

Remote support, training and control of endpoints

Inventory tracking and proactive network monitoring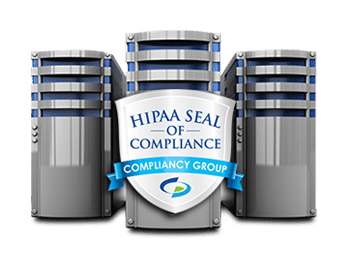 Tier 5 HIPAA-certified data-center hosting

Seamless migration to "the cloud"

No customer-purchased server hardware required

Direct bandwidth to hosting data center available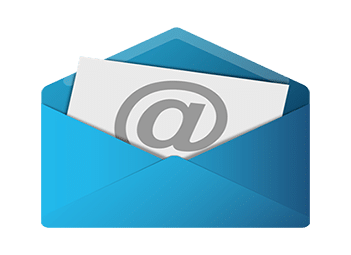 Cloud-based anti-spam and anti-virus solution

Integration into Active Directory or LDAP

Managed client white- and black-lists

Low cost per user email subscription