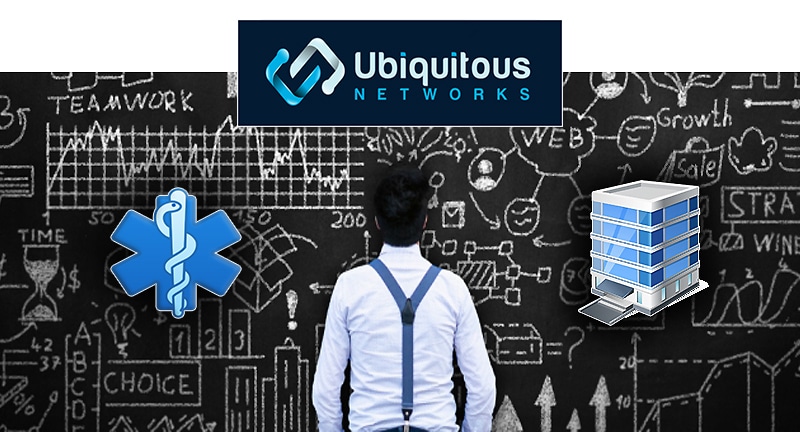 INDUSTRY SPECIFIC SOLUTIONS
Medical systems are a specialty within IT. The high levels of data sensitivity, coupled with the high demand for system availability, require high quality networking components and extensive experience in Medical IT practices. Ubiquitous Networks has been supporting mission-critical medical technology since 1999.
VIEW DETAILS
Ubiquitous Networks is successfully providing corporations and campuses with high performance, redundant shared network infrastructures. Shared network infrastructures have all the perks of a common network for services such as VOIP, high speed internet, and E-mail, while maintaining security for each individual tenant's internal networks.
VIEW DETAILS