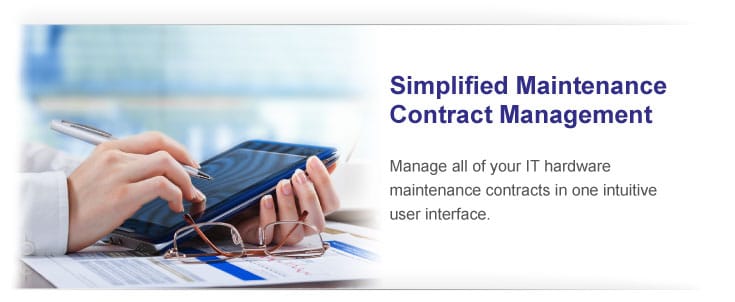 SERVICE CONTRACTS
Running a business is difficult enough without the worries of your technology functioning properly. Maintaining and managing qualified IT personnel, amidst financial cutbacks and training restraints are common business challenges. Ubiquitous Networks offers a wide variety of service contract packages to provide comprehensive support to you and your IT department so that you can focus on what's important – your business.
Ubiquitous Networks maintains a proactive maintenance approach that focuses on preventing problems before they occur. In the event of a network or device anomaly, Ubiquitous Networks will aid you from start to finish until full functionality is restored. We will thoroughly document your environment so that accurate documentation is available when network anomalies occur, or when planning a network change.
When you enter into a contract with Ubiquitous Networks, your company instantly gains access to all of your resources. We can call upon high-level resources when you need them the most. Your business will be able to exercise "cut-through" support by accessing the knowledge of multiple consultants, each with a specific area of expertise.
From scheduled on-site contractors to behind-the-scenes system maintenance, Ubiquitous Networks will provide your business with ongoing expert consulting on all of its technological processes.  Integrate Ubiquitous Networks into your technology team and allow your business to fully benefit from its most valuable resource: your time!