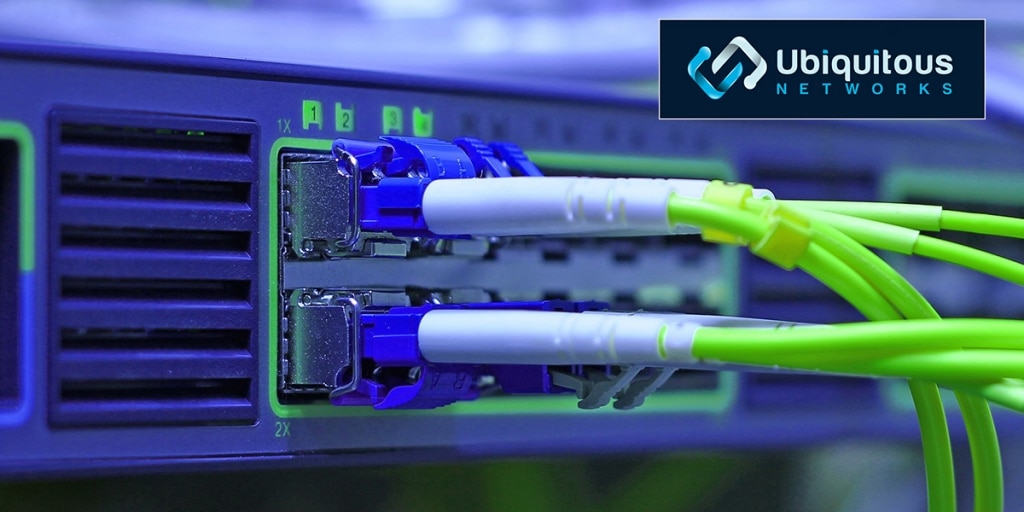 BUSINESS INTERNET & BANDWIDTH SOLUTIONS
Making the right choice for business Internet and bandwidth solutions is indispensable for any business to function smoothly. For more than two decades, Ubiquitous Networks has offered enterprise-class business Internet and bandwidth solutions that help run our valued customers' businesses flawlessly.
Ubiquitous Networks partners with leading national Internet and bandwidth providers to deliver cost-effective, scalable bandwidth solutions. We provide an array of delivery methods for every type of business.
Our bandwidth solutions services cover a wide spectrum. These include: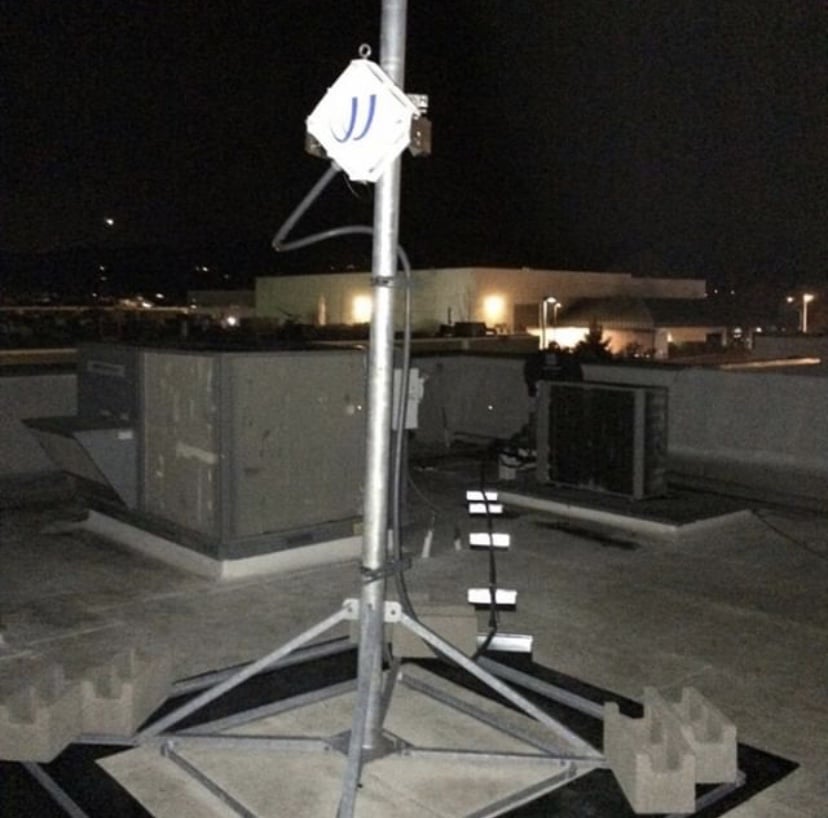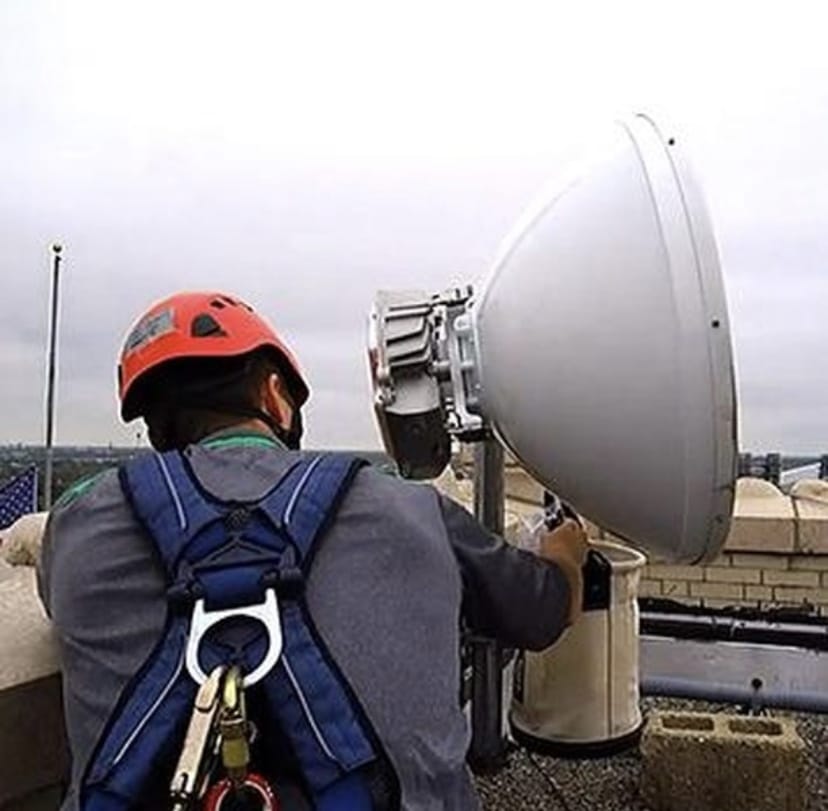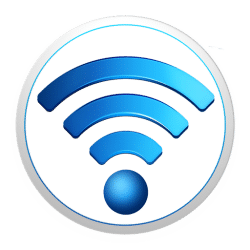 ENTERPRISE WIRELESS

ENTERPRISE WIRELESS
By partnering with leading bandwidth providers, Ubiquitous Networks is able to offer enterprise class wireless bandwidth delivery. Wireless bandwidth delivery may be used as a standalone alternative to terrestrial delivered circuits, or as part of a redundant solution with physical path diversity.
In either scenario, customers may choose speeds between 50mb/s and 1000mb/s with the peace of mind of having an SLA of 99.9999% guaranteed uptime. Most wireless installs can be active within weeks, and pricing on this offering is extremely competitive.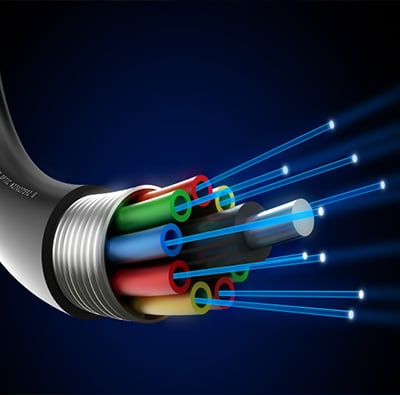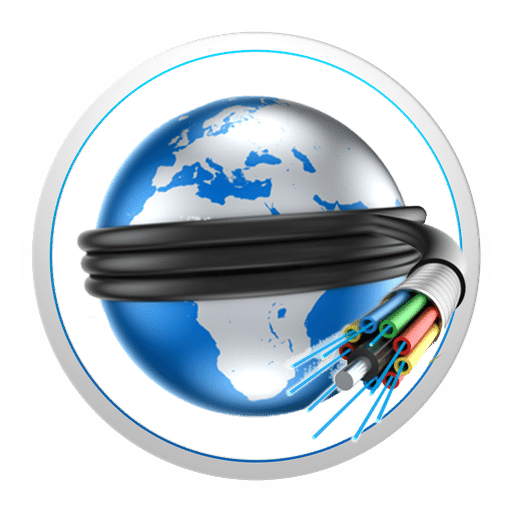 FIBER OPTIC
FIBER OPTIC
Fiber optic bandwidth solutions have become the premier delivery method for critical, high-performing connectivity.  With evolving transmit methods and increased geographical foot-prints, fiber has become an industry buzz-word associated with reliability and high-speed communication.
Increased carrier investment in fiber optic technology has made it an affordable and viable solution for almost any size business.  With the importance of multi-site connectivity and cloud hosted services, fiber is becoming the preferred technology for core business functions.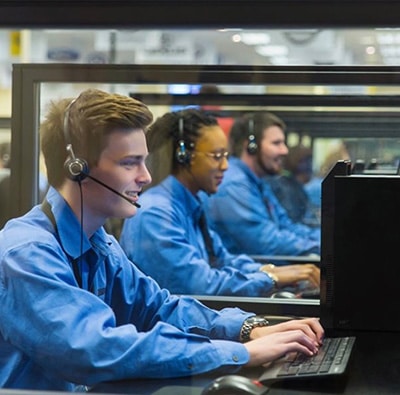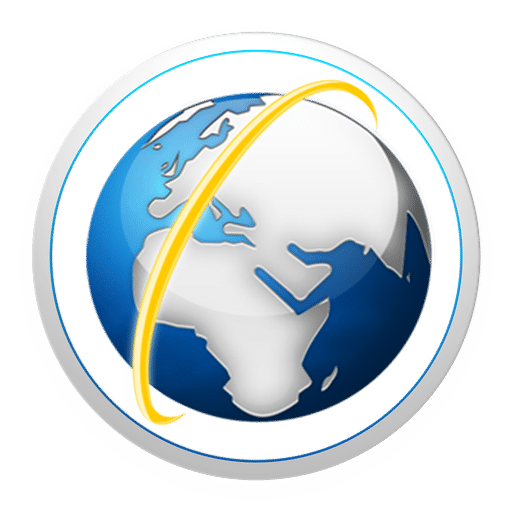 INTERNET SERVICE

INTERNET SERVICE
Reliable and well-performing Internet service has become a critical component to business functionality.
With the continued increase in cloud hosted applications, VPN connections and hosted VOIP solutions, Internet service must keep up with the demand of multiple users simultaneously accessing remote locations around the world.
Partnering with the right Internet service provider can be one of the most important decisions a business can make. Ubiquitous Networks offers many solutions for varying Internet connectivity needs.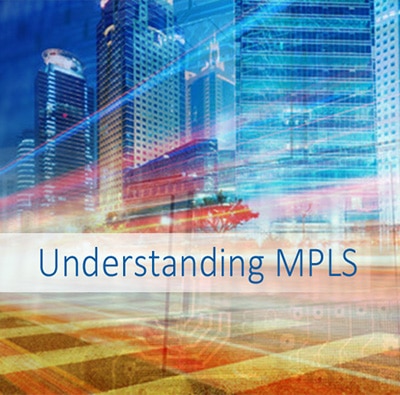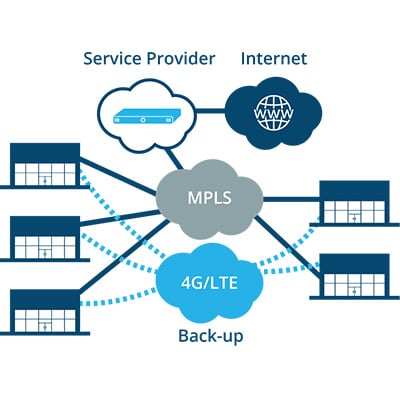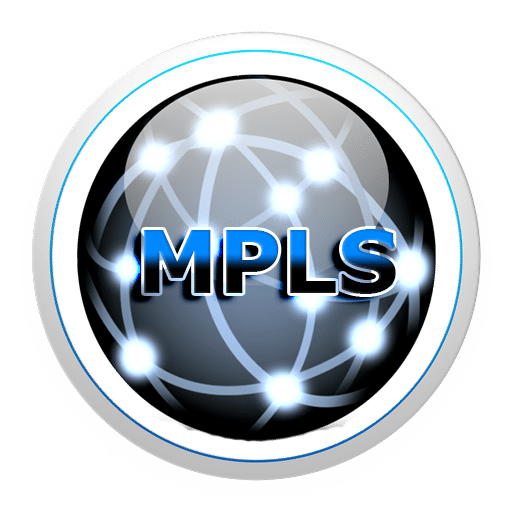 MPLS
MPLS
Multi Protocol Label Switching (MPLS) is the leading multi-location, intraoffice-networking solution. This robust data-carrying method helps businesses prioritize network traffic between locations so that sensitive data types such as voice and video may coexist with general user traffic.
MPLS labels data packets with priority values and moves them along provider-configured label-switching paths. These conduits ensure predictable data flow and prevent bottle-necking on critical traffic such as voice and video conferencing.
Sometimes referred to as point to multi point or meshed topology, MPLS is flexible, secure and scalible to WAN's.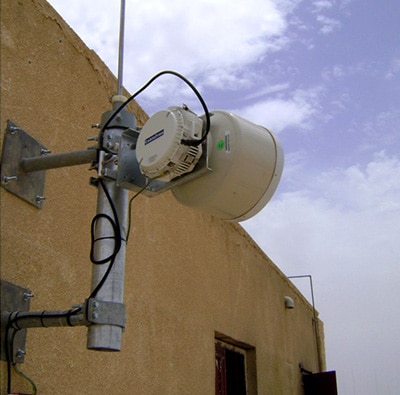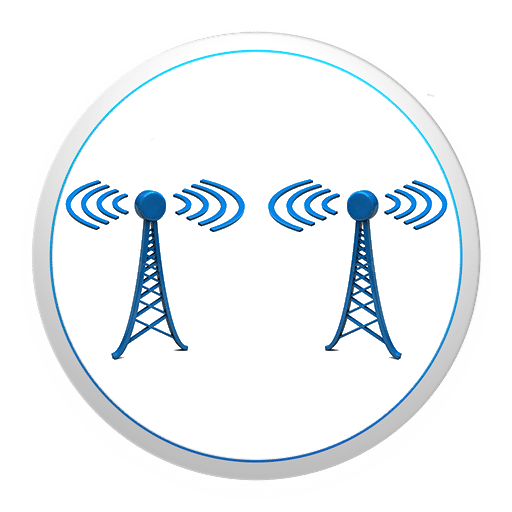 POINT-TO-POINT
POINT-TO-POINT
When the lowest possibly latency between two locations is the top priority, a point-to-point bandwidth solution may be the best choice.
Point-to-point solutions offer simple fast connectivity between two sites almost any distance apart from one another. Point-to-point also offers a secured connection to deliver your data safely.
With multiple speed options and several premise hand-off technologies, point-to-point solutions are a tried-and-true method for providing low latency connectivity between two locations.